Gathering Ground creates food led community spaces where locals and others meet and come together through various engaging activities.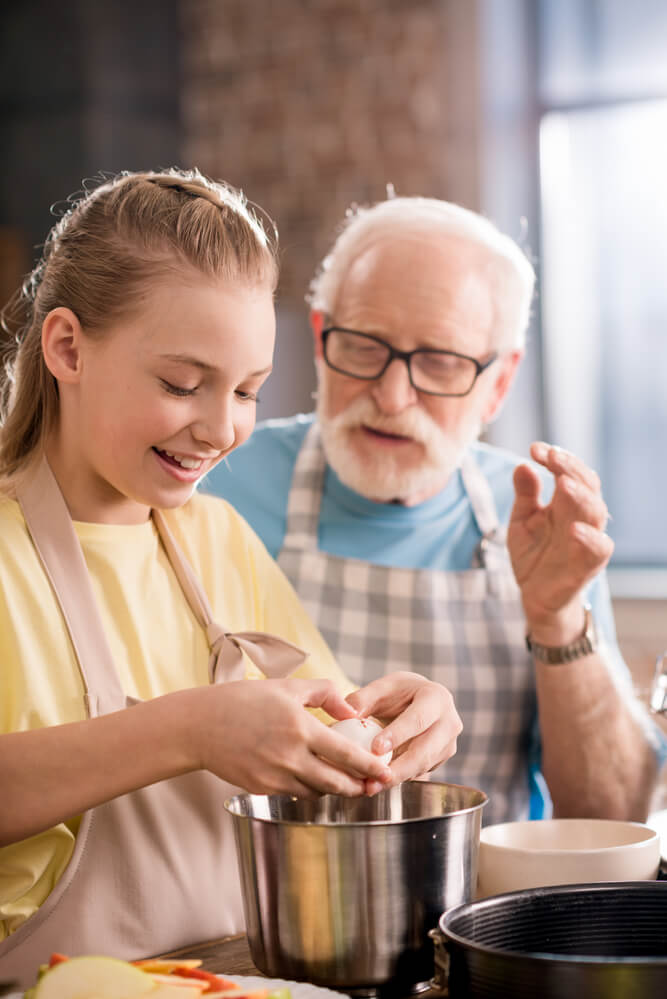 Our aim is to create gathering spaces that use food as a platform to impact the community, encourage integration and promote creative learning. 
We believed that genuine social bonds between people are what create meaningful community. At Gathering Ground we want to create a space that nurtures & strengthens those bonds.
With the support of Scottish Canals we are launching our first socially engaged community space at Old Basin House. 
The focus of our project will be using food as a connector for the local and wider community. Our program will run socially engaged & informative food focused events led by our in-house team & extended collaborators.
Let's Get Together!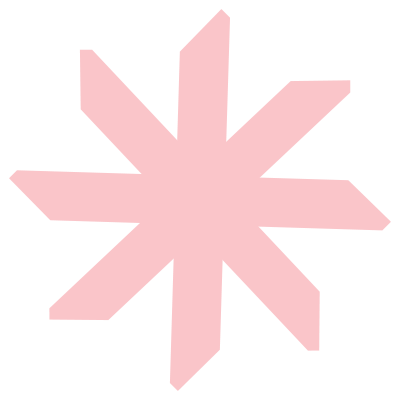 We offer a mix of programs and events, ranging from supper clubs, storytelling and music nights, to poetry, and a variety of talks, courses and creative workshops. Majority of our events have a food focus (but we occasionally mix it up!)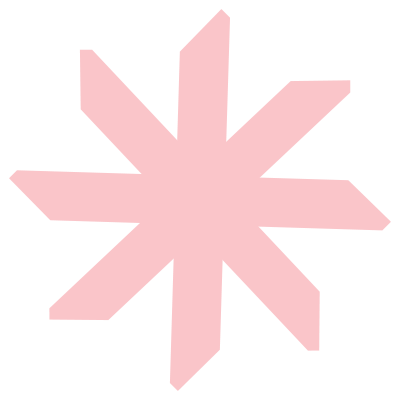 If you are passionate about our work, get involved! We are always on the lookout for new & enthusiastic people to support our projects & make a difference in the local community.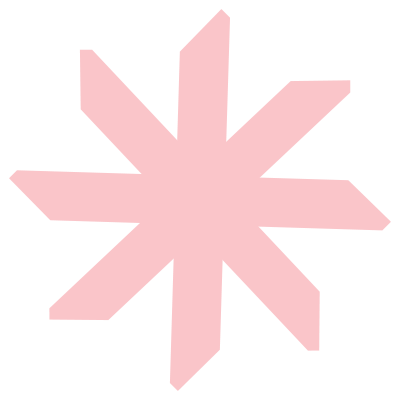 STORIES
With such a diverse community there is much food for thought. We love sharing stories, viewpoints and ideas.  Recipes, articles, blogs & good news…find it all here!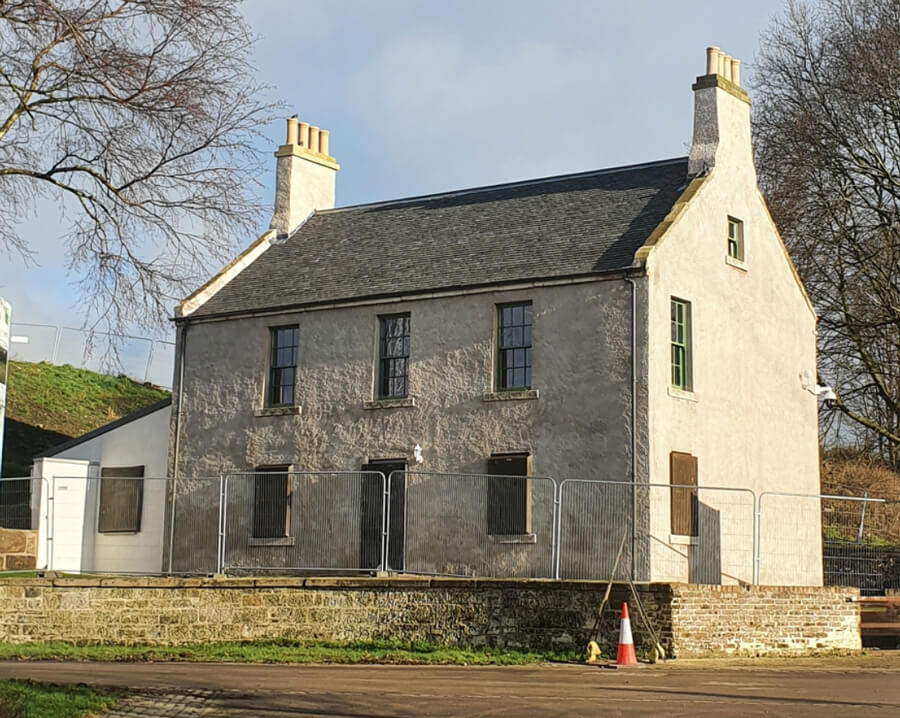 Hire Our Space
Old Basin House is a unique open-plan space that can be booked for small scale one-off events, regular classes, workshops & meetings. 
With an attached kitchen and homely feel our space is also great for hosting supper clubs, pop-up kitchens & other events that require basic cooking facilities.
Old Basin House is a C-Listed Building that was originally built in 1790s. The building has had many uses in the past but was left derelict following a fire in 1997. Historically the site was the terminus of the Forth & Clyde Canal. It is believed that engineer Hugh Baird once resided here.
With the support of Regeneration Capital Grant Funding & Historic Scotland funding was raised to restore the building to its original glory.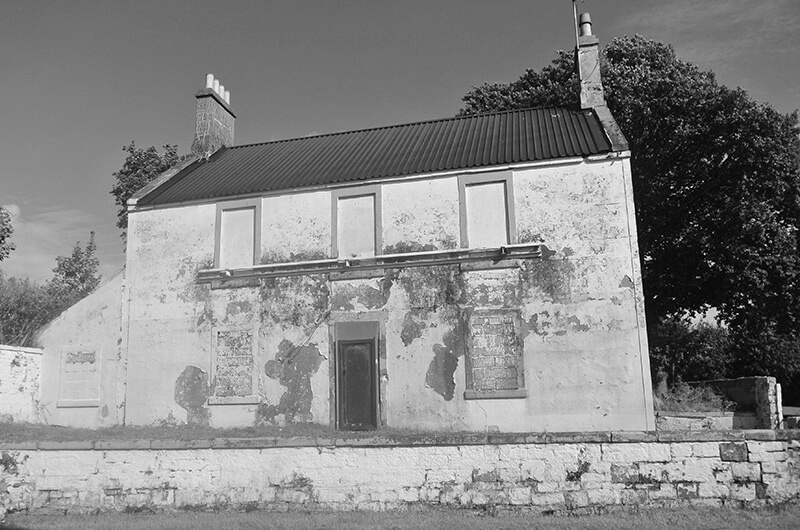 Contact Us
hello@gatheringground.org
Old Basin House
5-7 Applecross Street
Glasgow | G4 9SP