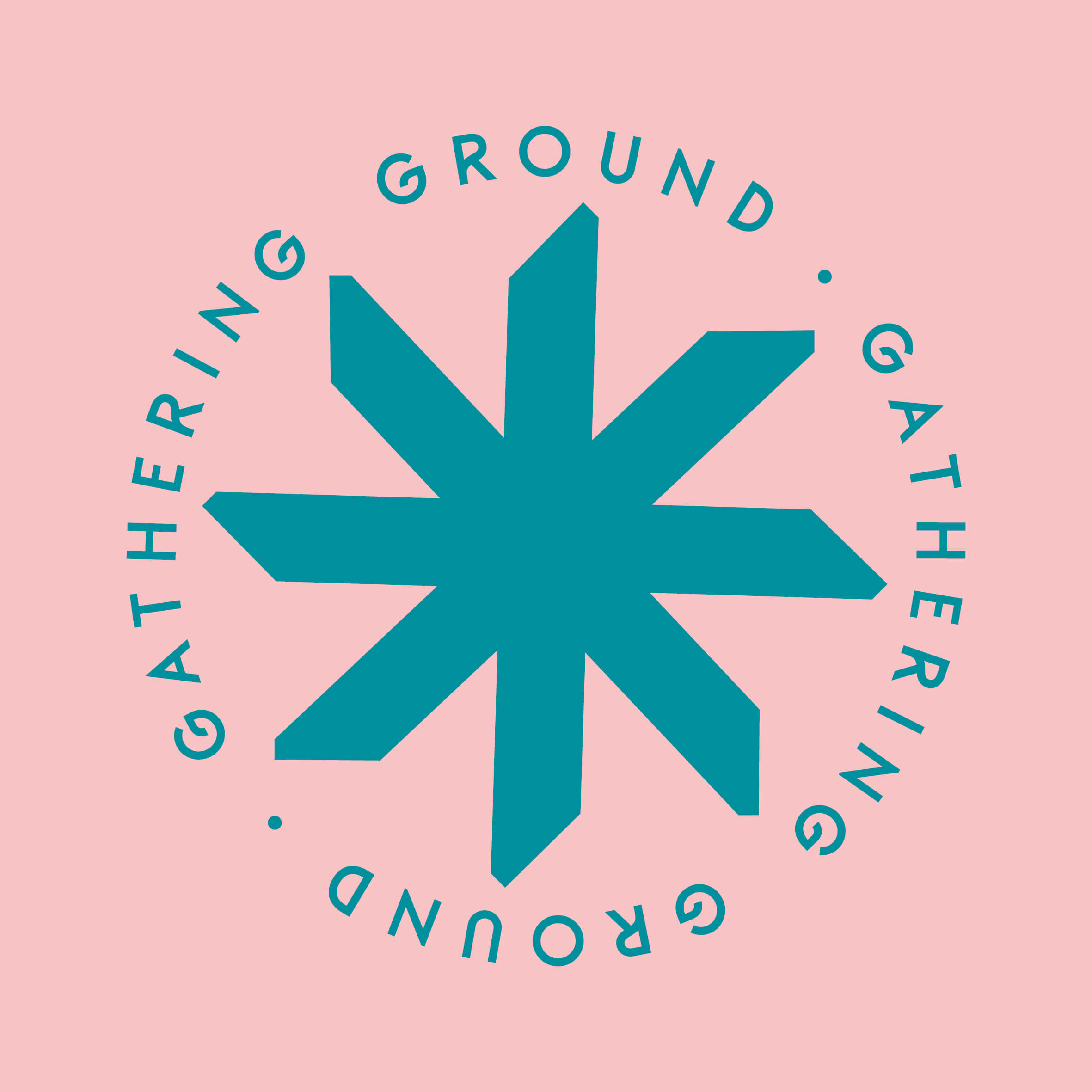 Get Involved
Volunteer
We are truly thankful for anyone who commits their time to help our work. Whether it is a couple of hours or a couple of days it all makes a difference.
We welcome volunteers with a variety of talents and levels of skill. Whether it's gardening, admin, maintenance, cooking or assisting with community projects.
Your time, talent & energy are so appreciated!
If you would like to volunteer or offer your skills contact us here.
Donate
We are a not-for-profit organisation. This means that all of our profits get invested back into  the community we serve.
Practically this means running community courses & workshops, providing food parcels, offering certified training courses, paying-forward tickets for events. All this & more happens because of your kind donations.
As a CIC we are driven to create a sustainable social enterprise that is not dependent wholly on donations. We have a number of supporting income streams such as our cafe, catering services & venue hire.
However, the additional donations allow us to run more outreach support & are always welcome.
You can donate to Gathering Ground using the button below.
Collaborate
We are currently in the process of planning our event program. We have some exciting projects in the pipeline from Foraging to Storytelling, Gardening to Drumming. We regularly collaborate with organisations & individuals to facilitate these sessions.
We are amazed with the amount of creativity in Glasgow & further afield across Scotland. Collaborating is important to what we do as it strengthens connections & adds great variety to what we can offer.
If you run a complimentary organisation or project we would love to hear from you. Please get in touch with some details about your pursuit & your interest in working with us.