We aim to bring together a diverse group of local and international people, who share a passion for culture, creativity and learning.
We are a safe, non-judgemental space, where people from different backgrounds can come together to join us in the exploration of culture & our world through food.
If your interested in using our space to host and event or collaborate on an new/ existing idea then please drop us an email: hello@gatheringground.org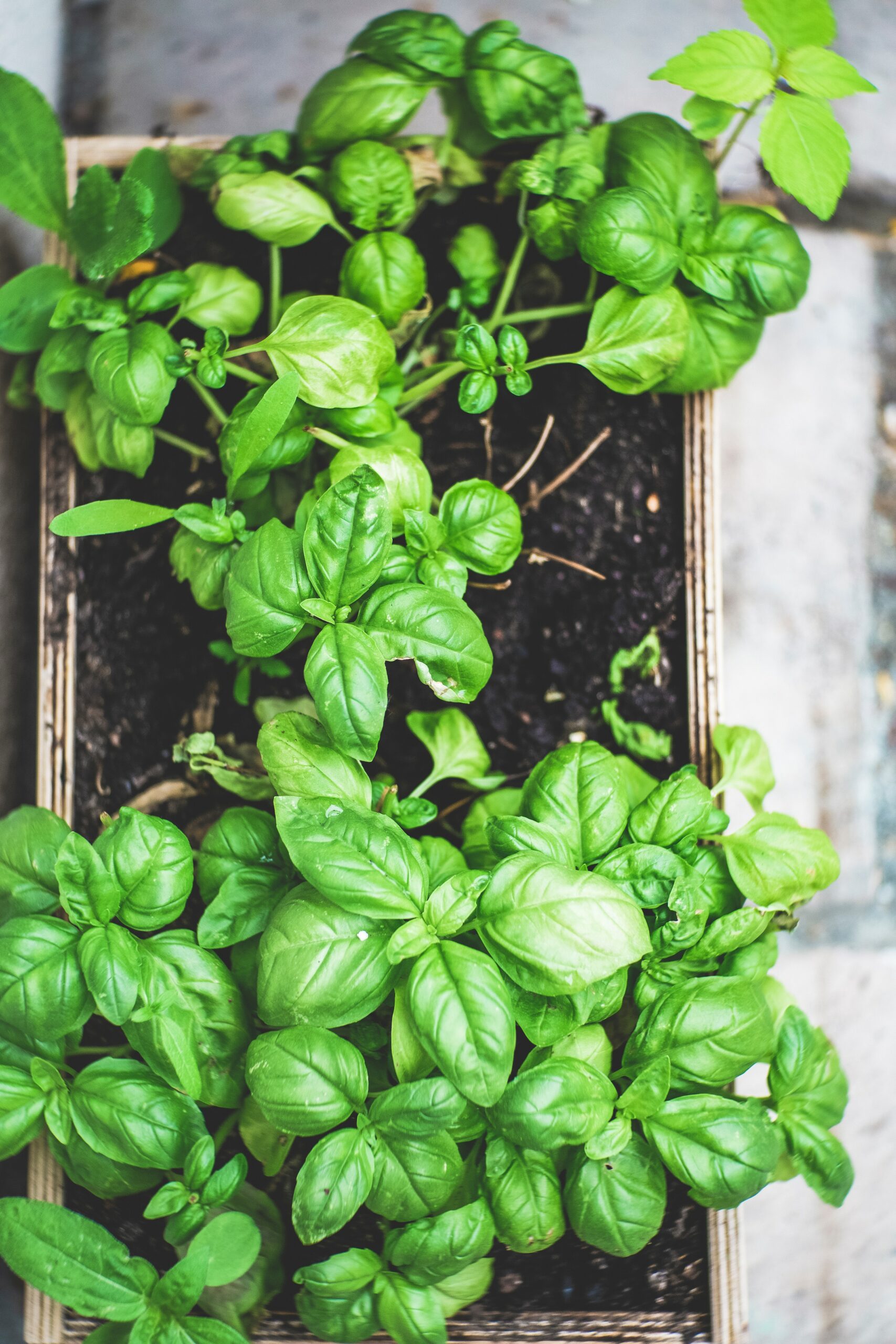 Food For Change Network Events
20th May – 29th July – 2nd Sept – 18th Nov
A collaborative celebration of growing, nature & good food.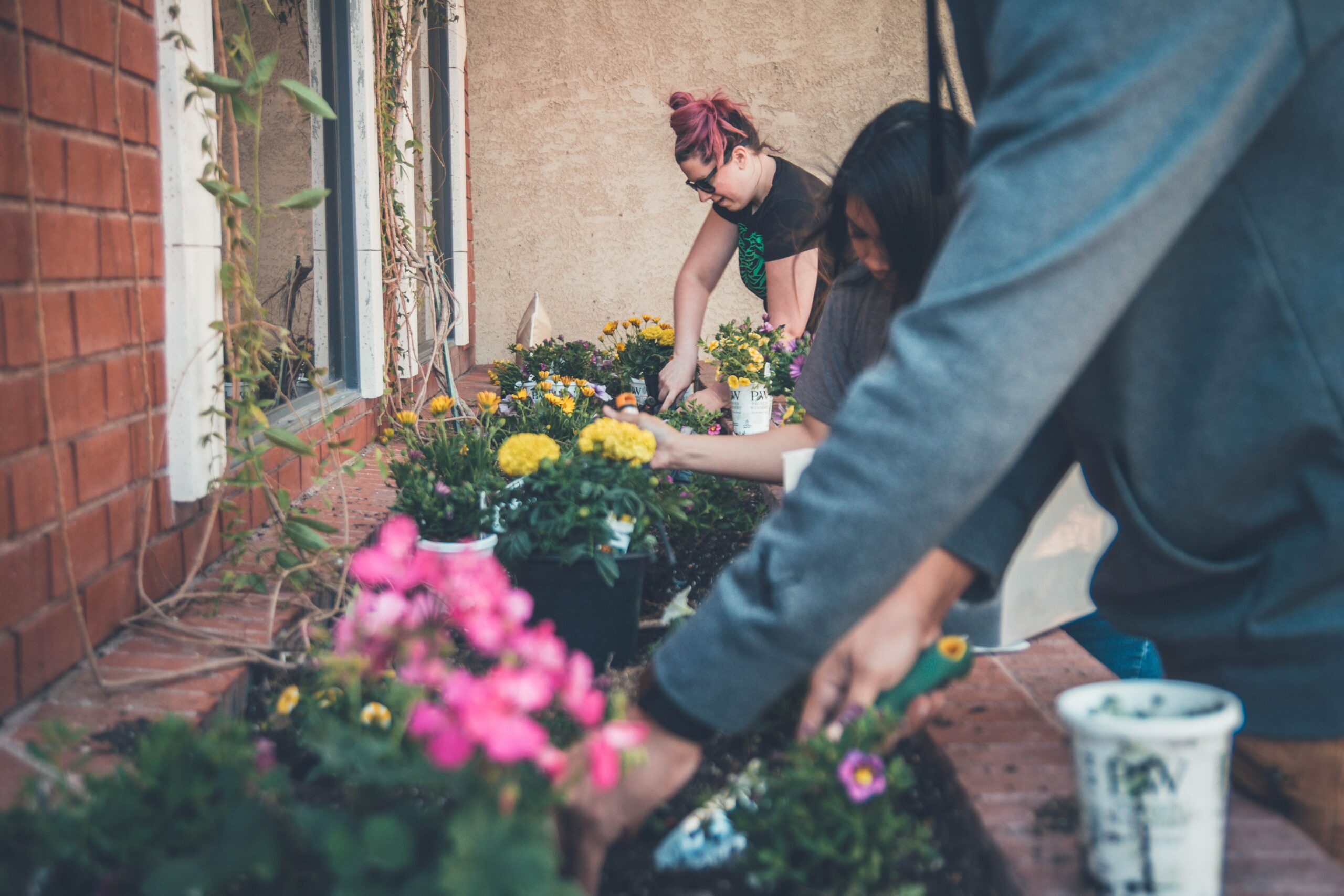 Volunteer Open Days
Various Dates
Drop in volunteer sessions. Take part in growing and cooking activities for our community.
Small Space Gardening Workshop
Lorem ipsum dolor sit amet, consectetur adipiscing elit, sed do eiusmod tempor incididun
Spring Garden Planning Workshop
Lorem ipsum dolor sit amet, consectetur adipiscing elit, sed do eiusmod tempor incididun